We're not all talk, we practice what we preach
Our values blanket everything that we do, we hope that we reflect these from the client walking in for their first session, to our corporate partners, stakeholders and employees.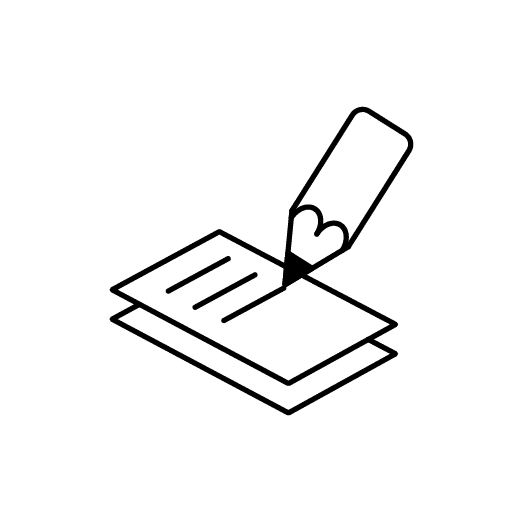 We keep clients at the heart of what we do
At Self Space, we are committed to putting our clients at the heart of everything we do. We are dedicated to providing the highest quality care and support to each and every person who steps through our doors (physical or digital), and to help them reach their potential.
We listen attentively and reach towards a deep understanding of the unique needs and preferences of each human who comes to us. Working with them to create a personalised therapy fit for the modern world, putting them first, we create positive and transformative experiences that lead to happier, healthier and more meaningful lives. We do so with warmth, with welcome, inclusivity and groundedness.
We're radically compassionate
Compassion is at the heart of what it means to be human and at the heart of everything we do. It drives us to understand the needs of our core team, our therapists, clients, and community, and to act with empathy and kindness in all of our interactions. We strive to understand the perspectives and experiences of others, and to approach all interactions with empathy. By cultivating compassion in our work and relationships, we create a culture of care and support that helps us to get good shit done and make a positive impact on the world.

We say what needs to be said
We celebrate honesty and transparency. We believe that it's important to speak up and communicate openly and candidly, from the head and from the heart, even when it's hard or uncomfortable. We encourage all of our people to be brave and authentic in their communication, and to say what needs to be said in order to foster a culture of trust, respect, and collaboration. By being honest and straightforward, we can create an environment where ideas and opinions can be freely shared and where we can all work together to solve problems and get good shit done.
We're compassionately disruptive
We are a company that is committed to disrupting and modernising the way therapy is viewed, accessed and delivered. We believe in pushing the boundaries and challenging the status quo, dragging outdated approaches to psychotherapy into a better place. We're driven towards making therapy more accessible, convenient, and effective for all. By embracing a spirit of disruption and continuous improvement, we're bold in what we do. No space for beige in what we do. Vibrant, playful, and challenging. A gentle hand and a kick up the arse. Gratitude lists? Try ingratitude lists. Positive affirmations? Try negative affirmations.
We take care of ourselves seriously
We talk the talk and walk the walk. We're a small company a on mission to change the world. This means what we do is bloody hard graft. But we know that we can't pour from empty cups. We're not all therapists on the team, but that doesn't mean we don't take care of ourselves like them. We prioritise our own care, knowing that this sets us up for success when it comes to doing brilliant work that has a positive impact on the world.
We say what we do, and do what we say
Accountability is important to us. To be accountable is take ownership of our actions and to be responsible for the outcomes of our work. We deliver on our promises and act with integrity and honesty, being mindful of the decisions we make and their impact. We embrace responsibility proactively, we are true to our word and stand by our principles, even when it's not easy. When we need help, we ask for it. When we fuck up, we hold our hands up and apologise sincerely — knowing that we can move forward constructively.
We believe that feedback is a crucial part of personal and professional growth. We encourage open and honest communication, and value the opportunity to give and receive feedback in order to improve ourselves and our work. We recognise that feedback, whether positive or constructive, is an important way to learn and grow. 
Our mission is to revolutionise the culture around accessing mental health support, making it more commonplace and aspirational, in the same way most of us think about our physical health.
We encourage open and honest communication and value the opportunity to give and receive feedback in order to improve ourselves and our work.