Get started today
Whether you're having a bit of a wobble, feeling completely stuck or just curious — we're here. We have some of the UK's best therapists all on hand ready to support you to maintain good mental health, know yourself, find balance, be mentally flexible, build healthy relationships, thrive at work and reach your potential.
How it works
We make booking therapy simple. Come once, or come every week. We won't lock you into any contracts. Wherever you're at, however you're feeling - we've got you.

Step 1
Choose your therapist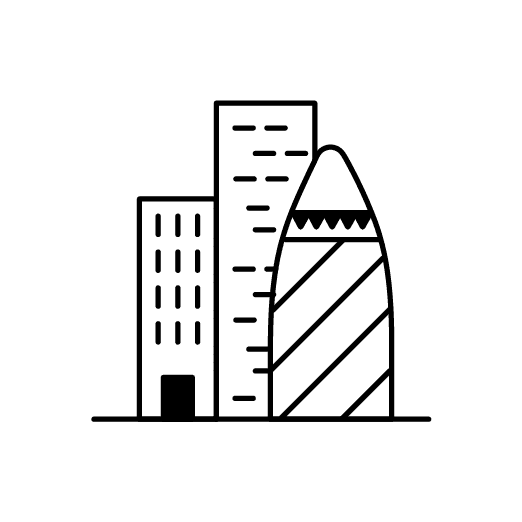 Step 2
Choose your location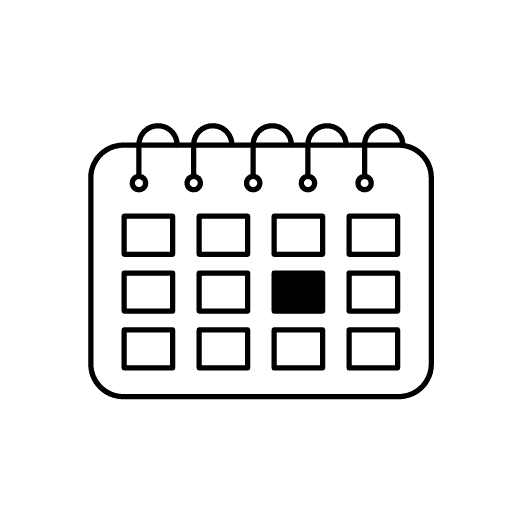 Step 3
Select your therapist, location and session type - then book.
What we offer

1-1 Therapy
Straightforward access to flexible therapy. We work with the best qualified practitioners in the country from a number of disciplines, ready to support you from wherever you're at.
Supervision
Supervision for therapists and practitioners working in the field of therapy and mental health.
Group Therapy & Workshops
Elevating the power of shared experience. We have monthly group sessions from our sites in London & Manchester as well as online. Meet like-minded people and work on your mental health.
An opportunity to work with an experienced therapist in a safe space to realign, work on tensions, develop awareness and understanding of and for each other.
Student life can be challenging, book a session with one of our team at a discounted rate.
NHS employees, we got you. Thank you for your work, you can get discounted sessions with us.
90 minutes of deep reflection with a qualified therapist. Coaching meets therapy. Imagine this session as your personal emotional satnav.
Meet The Team
We are committed to providing affirmative therapy with all clients, regardless of sexual orientation or gender identity.
Find a therapist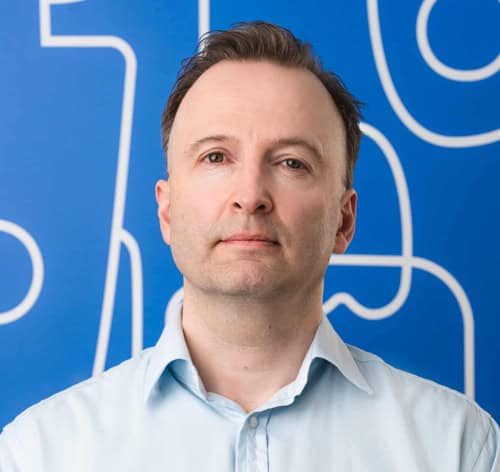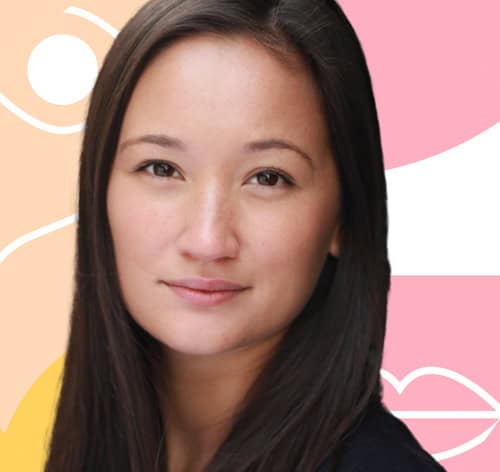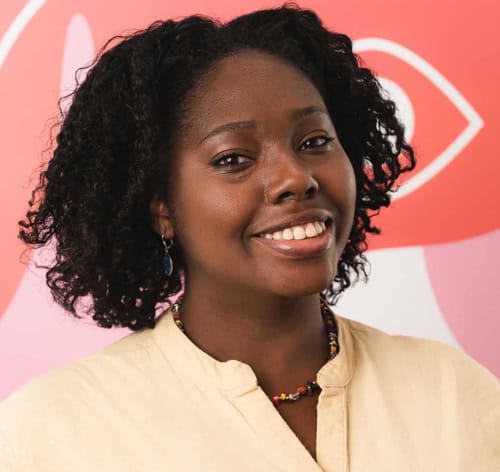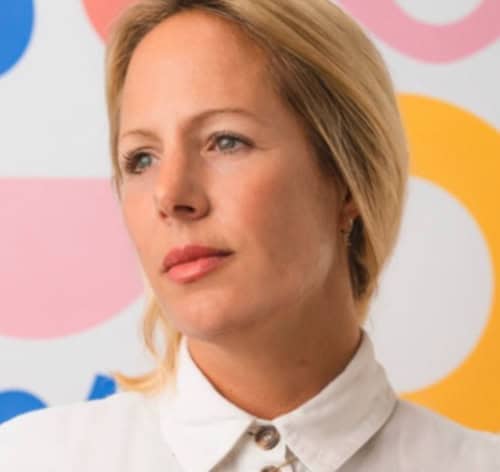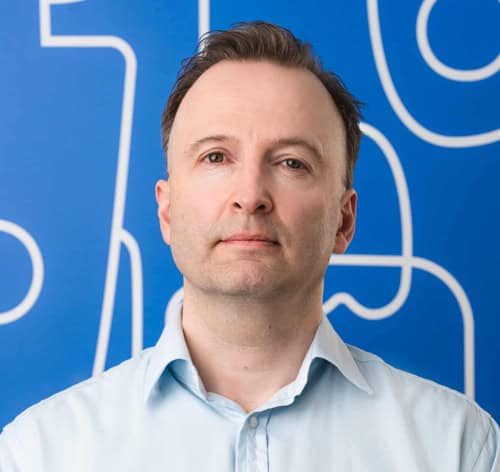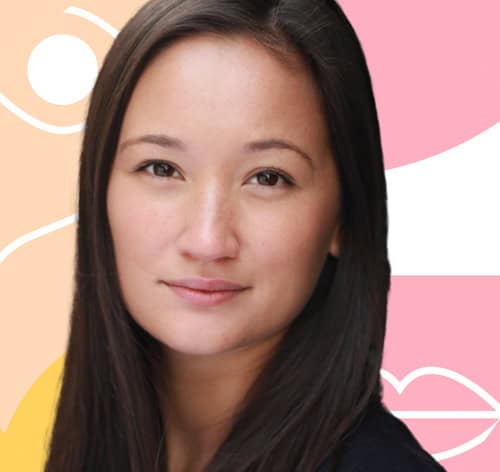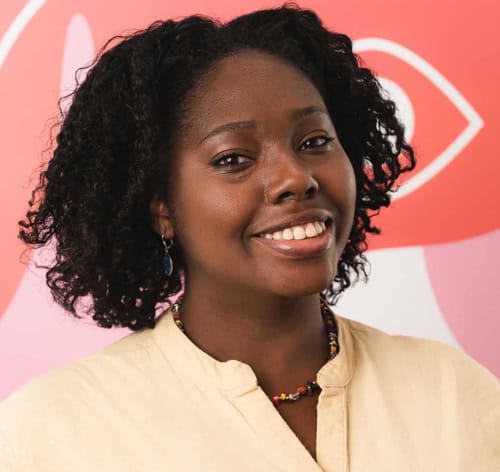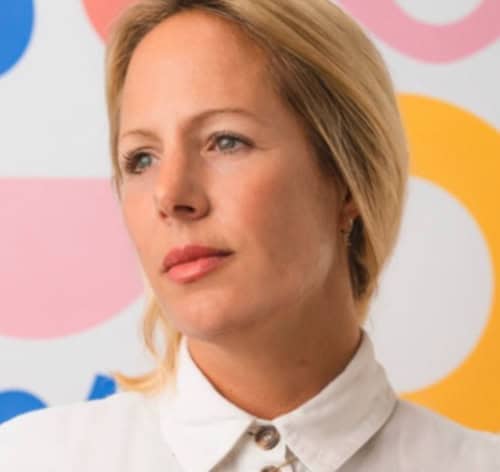 My Self Space therapist made me feel immediately at ease, I didn't have to be anyone but myself.

Self Space client
I've been having sessions through Self Space for a year and it's made a huge difference in how I see myself and those around me.

Self Space client