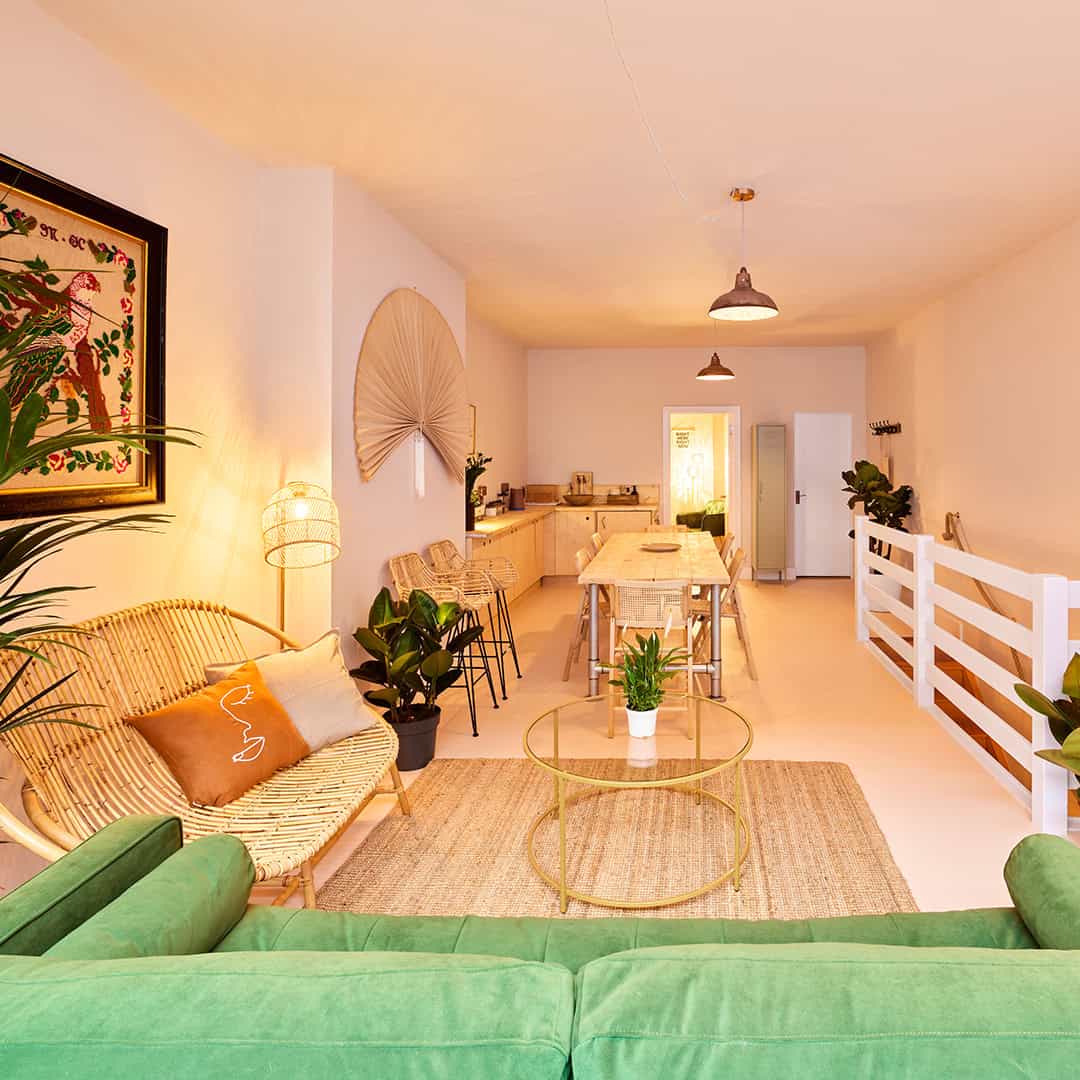 We're all a bit messy
In a world which can feel a little upside down, it's not surprising that sometimes we don't feel ok. Everyday mental maintenance is an essential part thriving, and not just surviving.
Open Letters
Personal pieces by people across the country, sharing their experiences with their mental health, speaking from the head and from the heart. Tales of trauma and triumph, stories of pain and stories of overcoming.
Therapy on-demand
We launched the world's first on-demand mental health service on the High Street. Same day appointments, no waiting lists, just a beautiful environment for therapy.
Read our book
'How To Grow Through What You Go Through' is out now via Penguin Random House. It is your guide to embracing your real self (messy bits and all), unpicking habits and attitudes that hold you back, and navigating life's challenges with more ease and less strain.
Sessions for:
For Individuals
We provide therapy that works around your life. See us in person in London, Manchester, or online from wherever you're at. Use our free personalised therapist matching service for therapy that you are confident is right for you.
What we offer:
1:1 Therapy (30 or 50 mins)
Couples Therapy
Student
Under 18
NHS Discount
Group therapy and workshops
Sessions for:
For Organisations
We work with startups, SMEs and global, industry-leading companies to implement proper mental health strategies. Not just awareness, but action. Robust, tailored support for your people 365 days a year that helps them thrive at work and reach their potential.
What we offer:
1:1 therapy whenever they need it
Workshops, talks, and groups
Management and senior leadership training
Evidenced-based self-help content
On-demand support for HR
With so many different therapy styles, you might find yourself confused as to which to choose. Having specialised in Gestalt Psychotherapy for 6 years, I wanted to shed some insight.
If you enjoy creativity, have curiosity in your body and an interest in living more choicefully, I urge you to read on.
Join the team
I've been part of the Self Space team from the beginning and it still remains one of the most unique experiences of my career — Laura Main, Grief Therapist
Join us
Let's Talk
We're open 7 days a week with access to clinical psychologists, psychotherapists and counsellors with no waiting list. Easy booking, see a therapist the same day.